Semi trailers are known as non-motorized road vehicles and they are usually used to carry people, goods or towed by a tractor trailer. So what are the types of semi-trailers and what are their uses? Let's find out with otoxetai.com.vn.
• Trailers
This is a type of vehicle with a special structure so that the mass of the vehicle is not placed on the tractor.
Semi-trailers with auxiliary wheels are called trailers. There are many different types of trailers on the market today:
It is a type of structure and equipment used exclusively for carrying people and luggage. Normally, this trailer will have the same structure as passenger cars.
– Cargo trailers: Equipped with specialized functions for transporting goods.
– Caravan trailer: Used for mobile housing
– Specialized trailers: Specialized for carrying people or goods, they are only used to perform a special function or use.
• Semi-trailers
People often refer to this vehicle as a type used to connect to the tractor truck and part of the weight placed on the tractor.
Similar to trailers, semi-trailers are also divided into specialized types:
– Passenger semi-trailers:
Most of these semi-trailers are structured and equipped like a passenger car, used to carry people and carry-on luggage.
– Cargo semi-trailers
– Specialized semi-trailers: Specialized for transporting people and goods
• Combination of cars with trailers and semi-trailers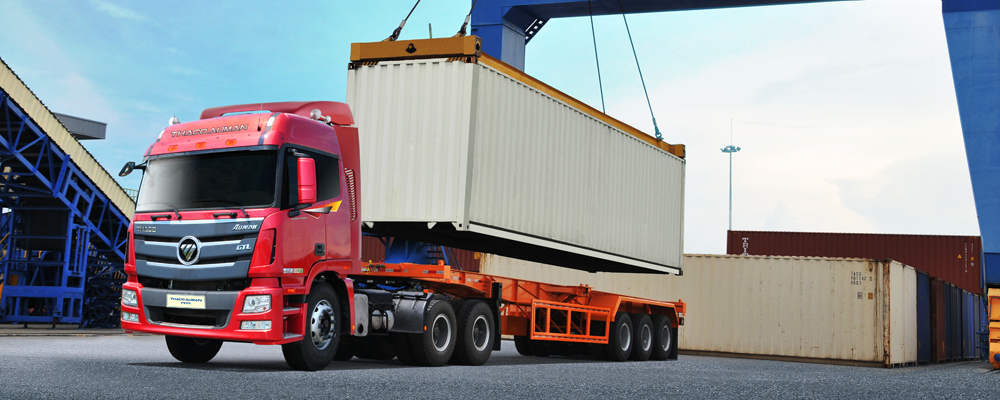 This is an auto/tractor connected to one or more trailers and semi-trailers. This vehicle is divided into:
– cars/trailers:
Is a combination of a car/tractor with independent trailers and connected by a tow bar.
Depending on the function, they are divided into: Specialized and common
– Trailers
Passenger trailer: A combination of a passenger car with independent trailers, connected by a tow bar. They are equipped as specialized passenger cars.
– Car/semi-trailer:
Is a combination of a trailer with a semi-trailer
– Semi-trailer – trailers:
Is a combination of a tractor truck with a semi-trailer and a trailer
– Mixed trailers:
– Specialized trailers: Transported goods will be placed on the racks of cars and trailers.
Above is some basic information about trailers and semi-trailers that you should know. For free advice and support, please call the hotline or visit the website www.chienyouvn.com.